Homemade bread makes most every meal better. Make it quick and easy with these savory bread recipes without yeast.
Quick breads are often almost cake in their sweetness, but these savory and easy bread recipes will complete your meal and leave room for dessert.
These are delicious homemade bread recipes that you can feel good about serving but don't need to rise or the time of typical yeast bread recipes.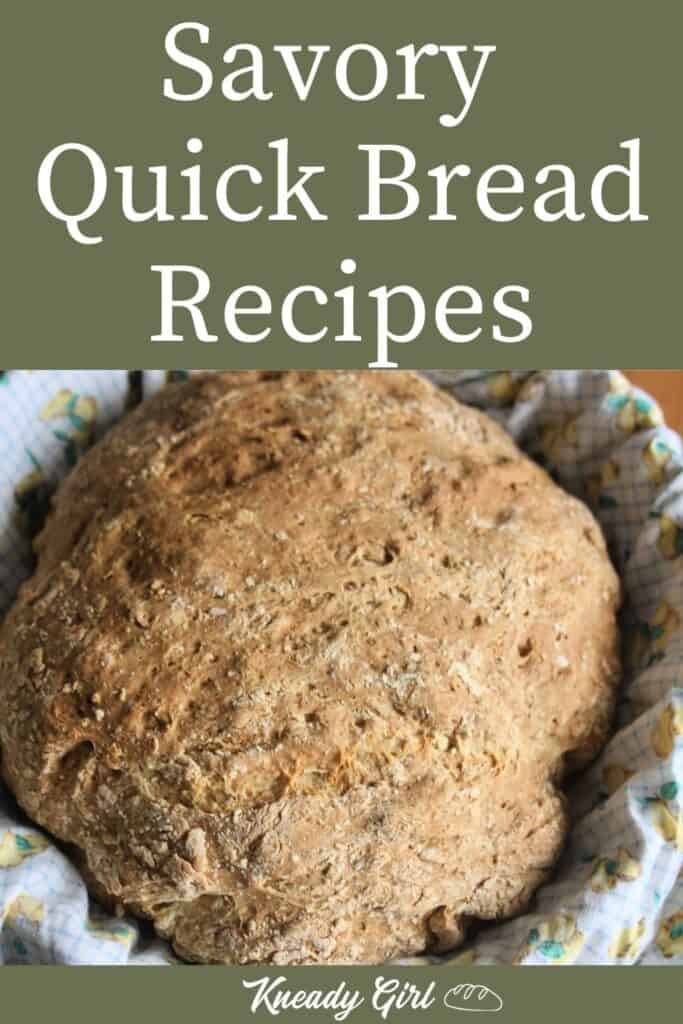 How do Quick Breads Rise?
The lack of yeast in quick breads means we need to use a different kind of leavening agent. Most often this takes the form of baking powder or baking soda. Sometimes both. These common ingredients make for a fluffy bread without yeast.
Self-rising flour can also be used and already contains some sort of leavening with salt to provide that lift.
The lack of yeast does provide a different texture, but that doesn't mean these breads aren't delicious or wonderful in place of your favorite yeasted breads when time is of the essence.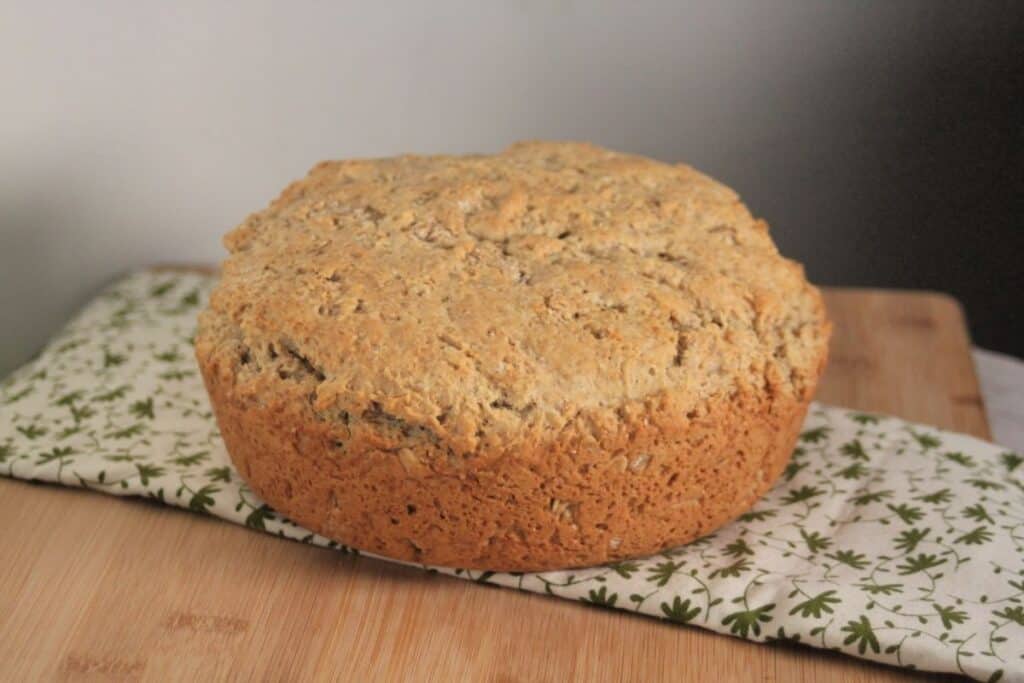 Simple Ingredients
An easy quick bread recipe is nothing fancy and can be made with the staple ingredients you already have in your pantry.
They can generally be made with different types of flours. Most often they are made from all purpose flour but spelt, rye, even a gluten free flour blend works.
Basic Equipment
There's no point in having easy homemade bread recipes if it requires a bunch of fancy equipment.
Quick breads generally need a large mixing bowl, a loaf pan or baking sheet, and big to mix.
An electric mixer or food processor can help speed up the process now and then but are not absolutely required.
A good sharp knife to slice the bread will help – honestly a good sharp knife helps everything.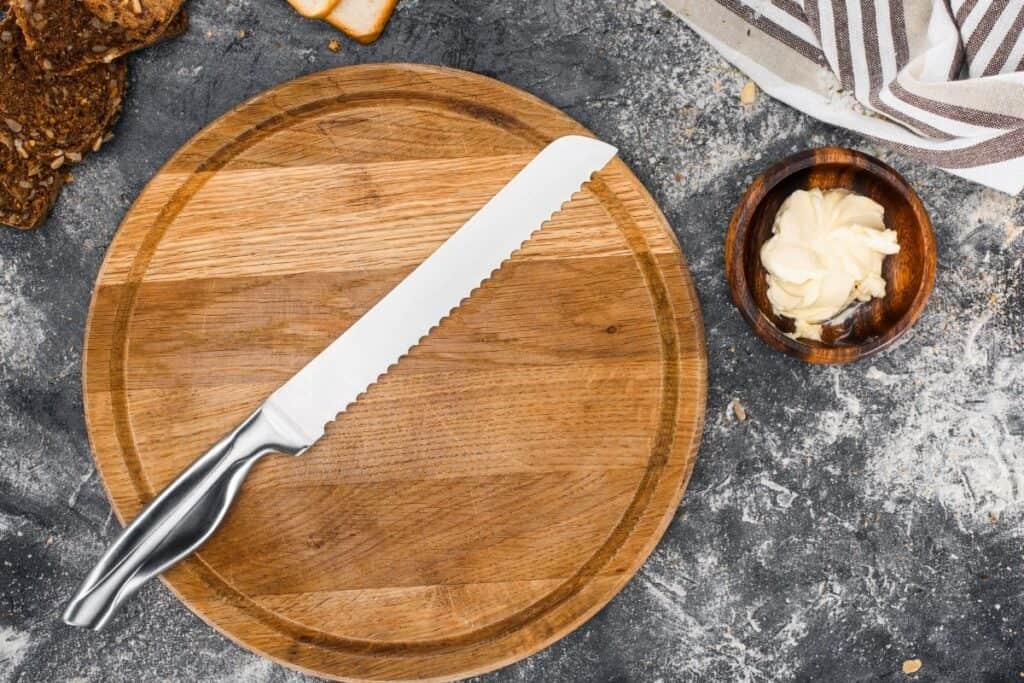 You'll need something to store leftovers in too, an airtight container of some kind will keep the bread from drying out. A plastic bag or container will work just fine.
Pick one of these new recipes to have bread on your table without kneading or rising!